Tezos blockchain masterclass for developers in Geneva
---
Course outline:
LEVEL 1 (12 HOURS)
– Lesson 1. Learning formal verification 160 minutes
– Lesson 2. Learning: Vote process 160 minutes
– Lesson 3. Learning next functions to follow: smart contracts in different languages, anonymization 160 minutes
LEVEL 2 (12 HOURS)
– Lesson 1. Learning: Michelson, multisign contract study 210 minutes
– Lesson 2. Exercise : Optimisation of the fees with a competition between the nodes of the formation (group) 90 minutes
– Lesson 3. Certification: your vote, your certification (group). #teasing 180 minutes
---
Teaching methods
Practical course: 60% practical, 40% theory. Course materials distributed to all participants in digital format.
Course format
The training alternates theoretical input delivered by the instructor backed up by concrete examples, brainstorming sessions and group work.
Validation
Participants sit an exam at the end of the training to check they have acquired the necessary skills.
Certification
A certificate will be awarded by the Swiss Blockchain Institute to all participants who complete the entire training.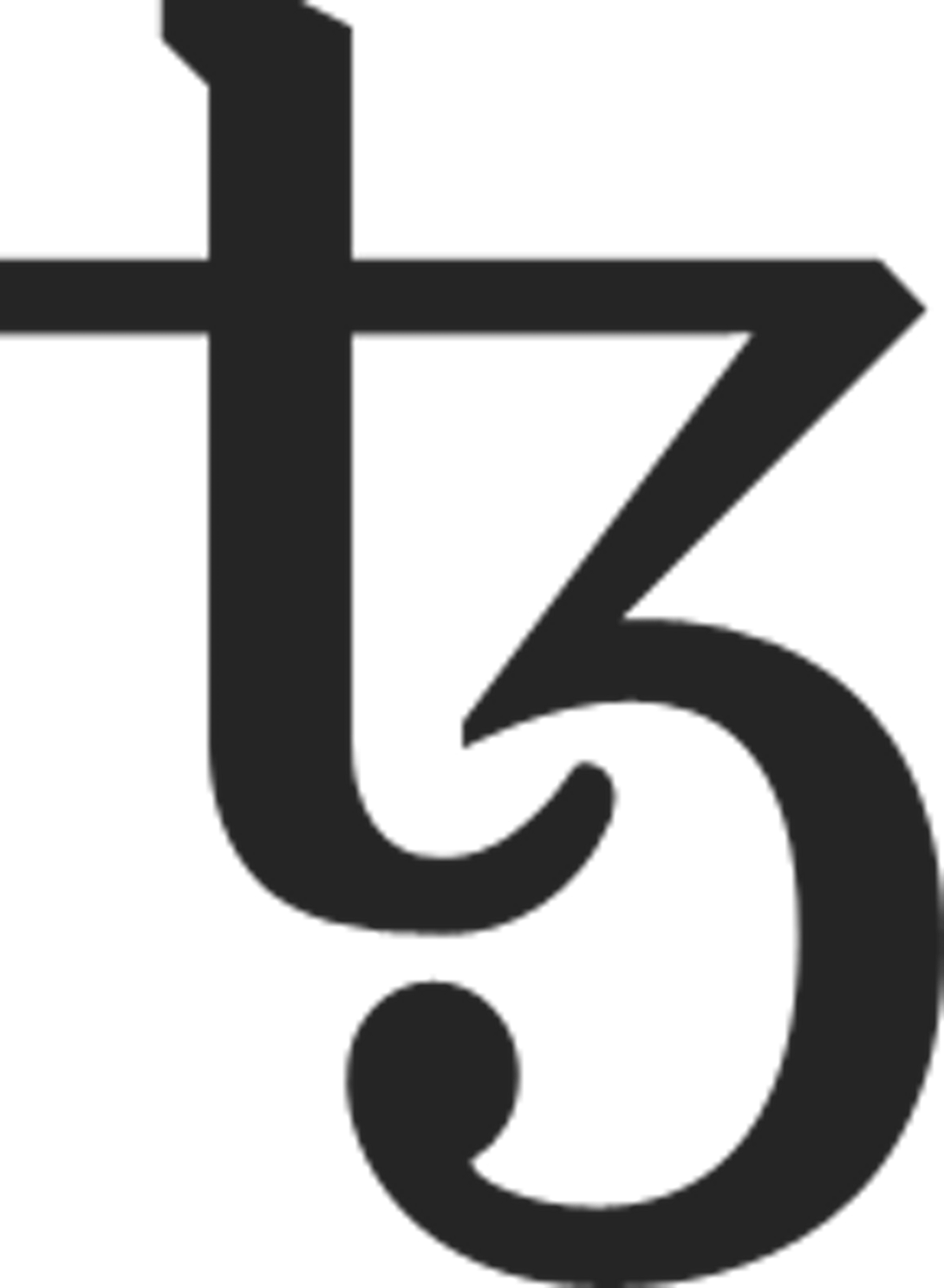 Sign up now for the blockchain training of your choice.
---
All our blockchain trainings can be delivered in French or English.
All our blockchain trainings are available in Argovie, Appenzell Rhodes-Intérieures, Appenzell Rhodes-Extérieures, Berne, Bâle-Campagne, Bâle-Ville, Fribourg, Genève, Glaris, Grisons, Jura, Lucerne, Neuchâtel, Nidwald, Obwald, Saint-Gall, Schaffhouse, Soleure, Schwytz, Thurgovie, Tessin, Uri, Vaud, Valais, Zoug, Zurich.